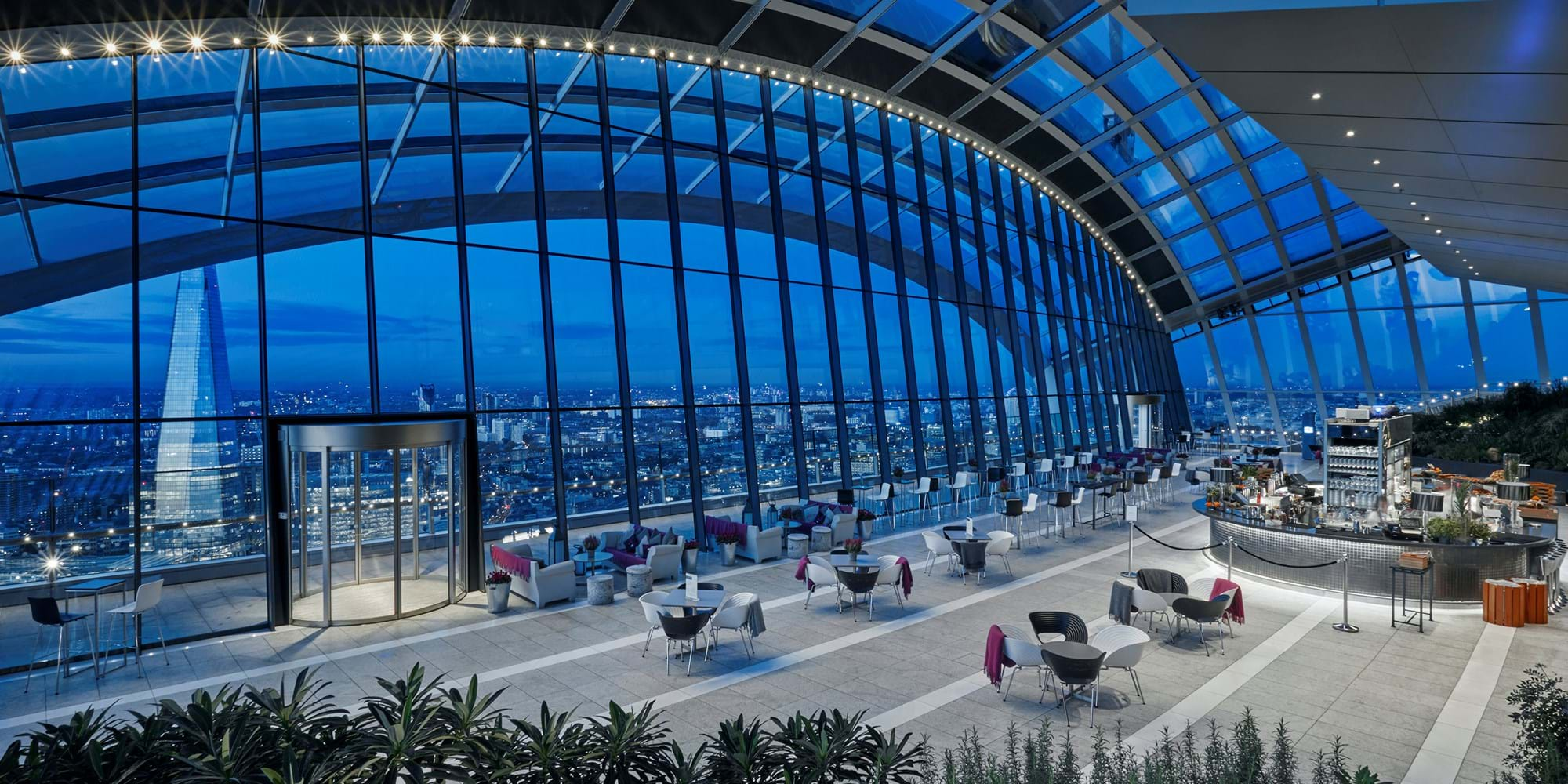 A winning relationship.
If you didn't know it already, Karndean are the market leader in manufactured design flooring. So much so that when people talk about this type of flooring (of which there are many brands on the market globally) its widely referred to as Karndean... 
We have done a lot of very good work with Karndean over the last 5 years, both studio based but more widely on location. We have a great relationship with them and are a highly trusted supplier. 
During this time we've photographed their design & manufacturing processes, their slick HQ showrooms and their fantastic product for use across all sales platforms. Our images adorn their showrooms in large format print, and make up a fair percentage of their many sales brochures & web imagery used around the world. 
Most often now we shoot locations up and down the country that are then worked on by their CGI partner. They take our fully retouched image as a base and use that to then digitally lay floors. Utilising our lighting cues to help combine the original image and the CGI floor, making a natural looking overall image.  A more cost effective and consistent process than laying the floors at each location, which is how it was done up to a couple of years ago.  
Some great locations 
Below are a few of the great locations they've commissioned Green Imaging to shoot at, for usage in the UK and Globally.
Sky Garden at The Walkie Talkie Building, London.
The Natural History Museum, London.
Swords Pavillions shopping centre, Dublin.
University of West England, Bristol.
University of Bradford.
Salford University.
Maggie's Centre, The Patricia Thompson Building, Oxford.
Leeds Corn Exchange. 
Many other notable residential & commercial properties up & down the UK.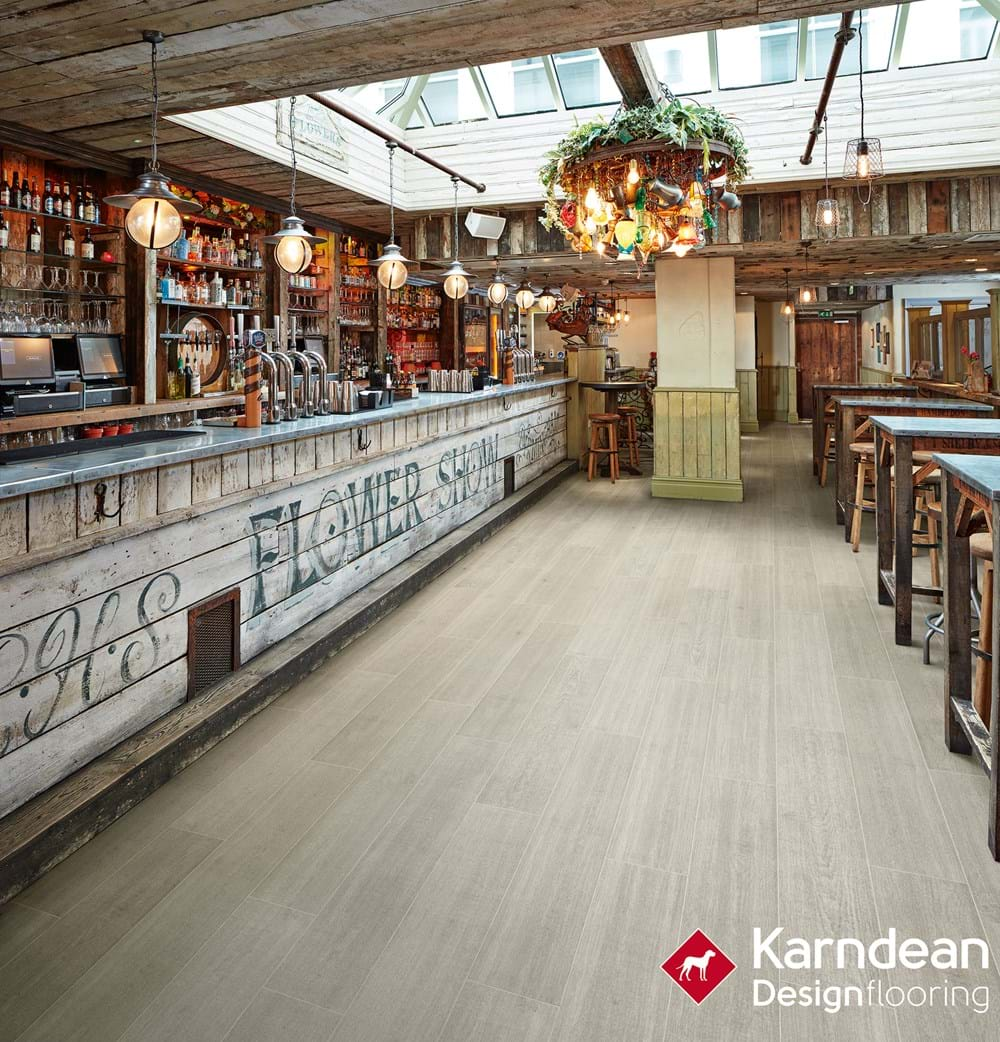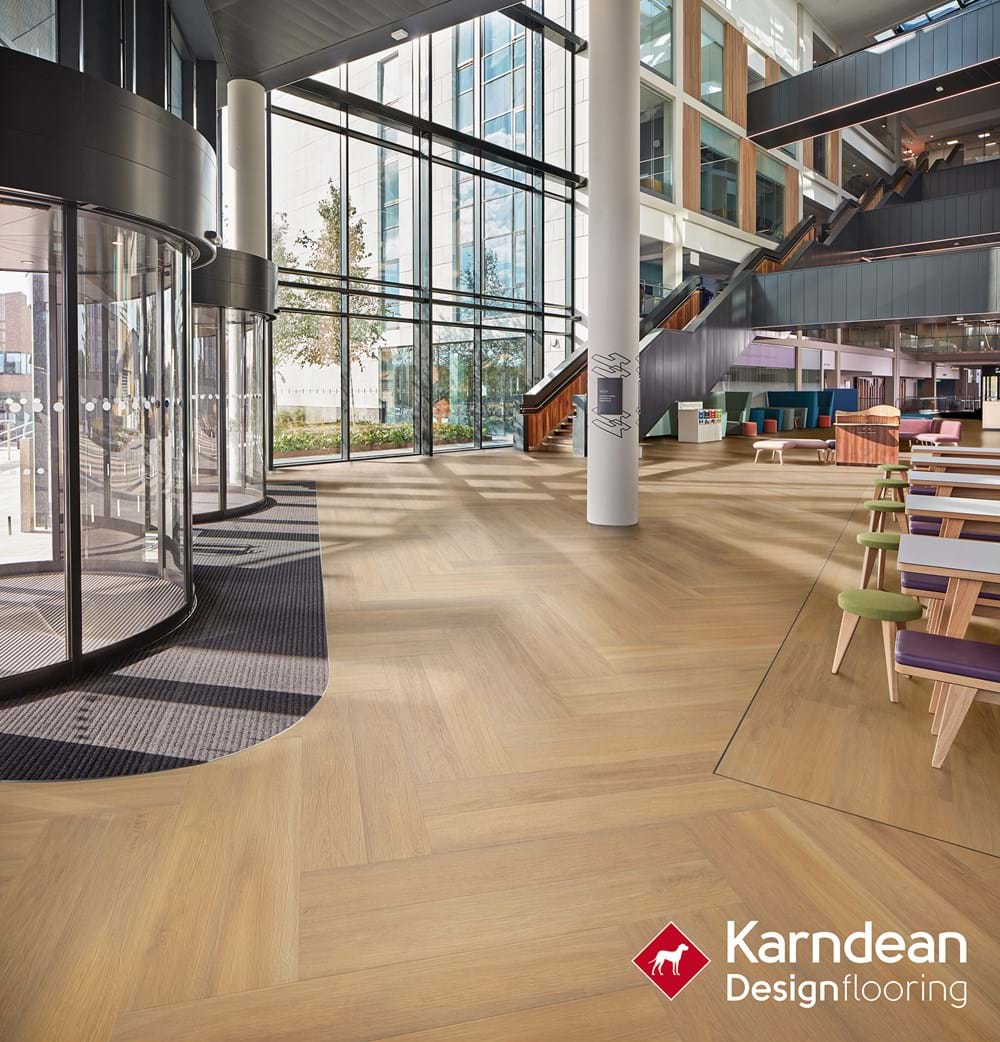 I've been working with Dave and his team for over 5 years now, on recommendation, and it's something I haven't regretted. Since working with him, he has never let me or Karndean down, and no matter what the shoot is, whether it's a glamorous hotel or a local charity shop we are supporting, he arrives full of enthusiasm and will give it his all to ensure the end results are just as we want.

Kate Thompson

International Photography Liaison Karndean Designflooring