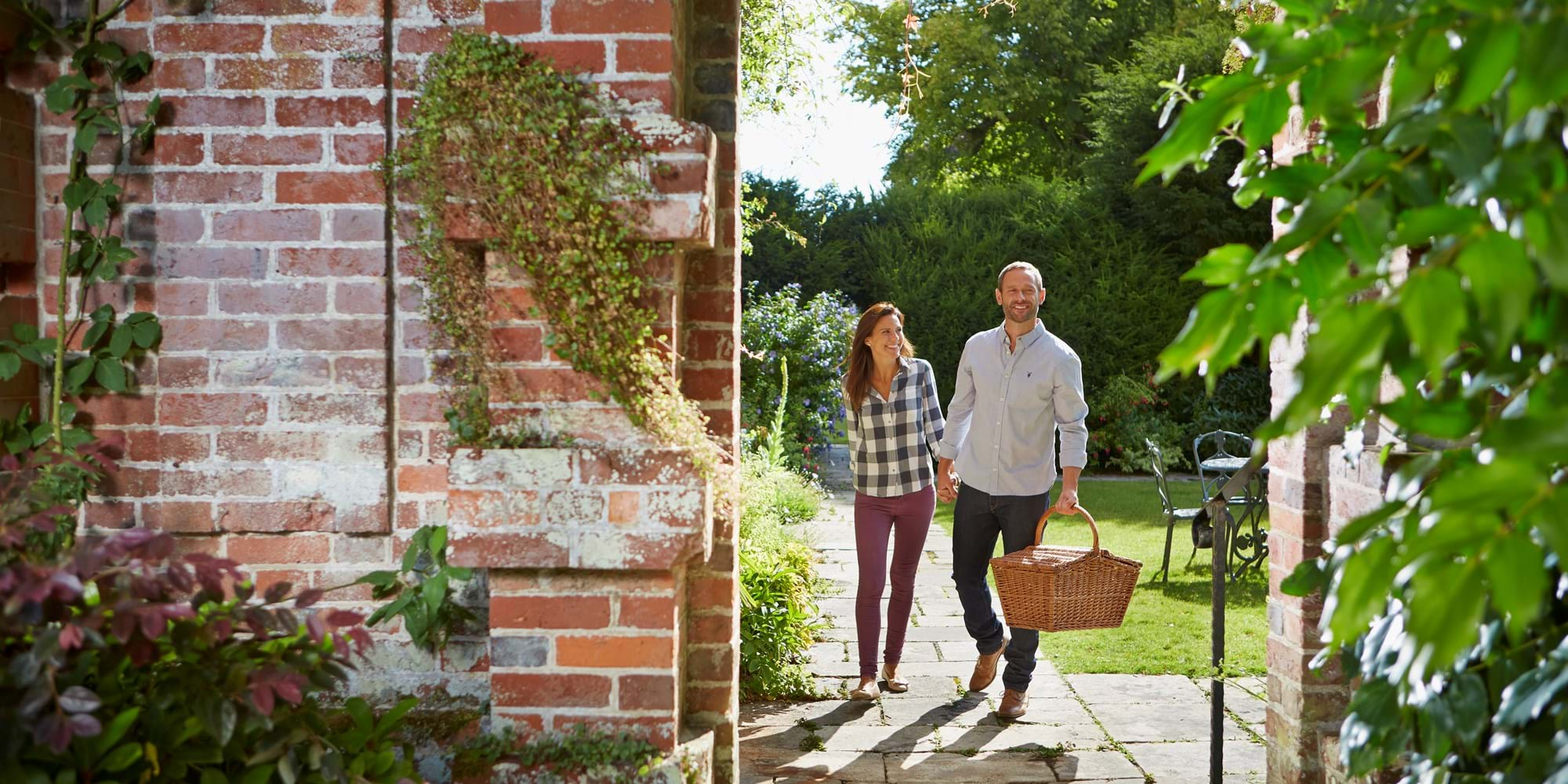 Exclusive Hotels
Exceptional photography
Long standing relationship
For over 9 years we worked very closely with Exclusive Hotels. Across their portfolio of 5 and Red 5 star Hotels and Venues, Spa's & Golf clubs. Shooting everything from their finest master suites to their very exclusive Chefs tables, the wine tasting cellars and their private dining rooms. Where possible creating images of models guests enjoying the facilities or real staff looking after their guests. Always stylish and effortless, always Exclusive! 
Commissioned projects 
Over 9 years we produced some exceptional photography for Exclusive Hotels including:
Room and hotel interiors photography
Photography of Michelin starred food & chefs
Hotel & gardens photography
Golf course photography
photography of Spa facilities & treatments 
Lifestyle photography
Organising & working with models & Exclusive staff.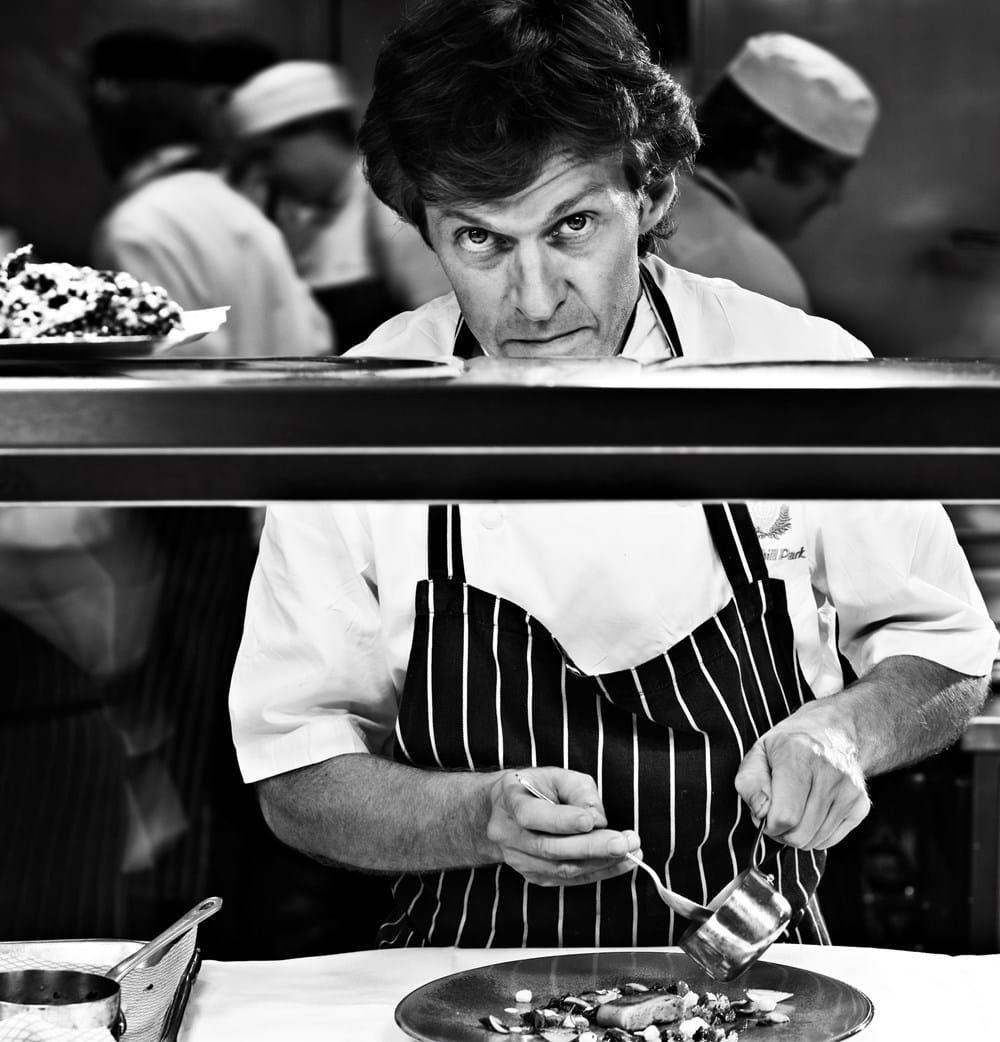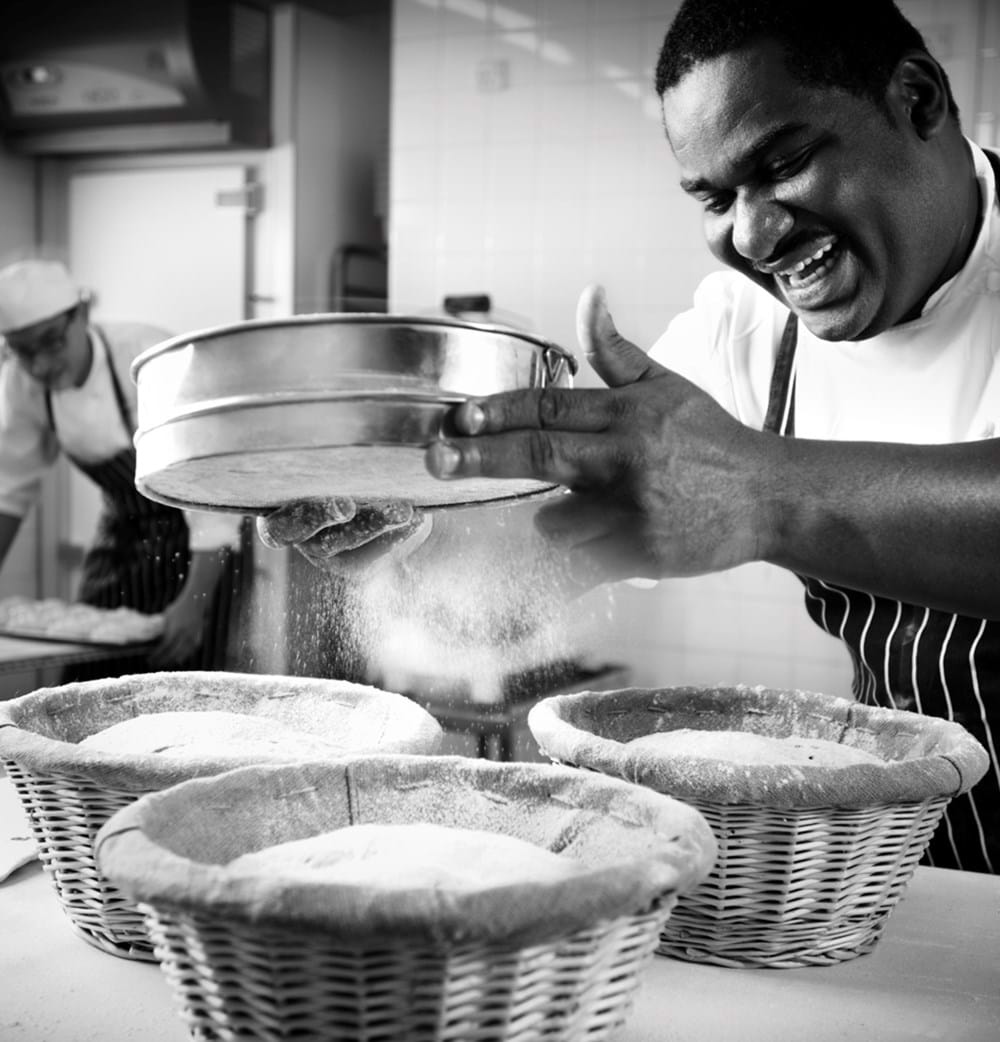 The Exclusive look
Initially approached by Ben Wood of Creative & Brand, to shoot for their "new baby" Exclusive Hotels. Ben had become a good friend after working with us over the previous few years on many other successful albeit smaller jobs. The photography was to be art directed by Creative and Brand and meticulously planned with regard to lighting and look & feel of each shot with recce's before each shoot. Great results followed and some fantastic relationships blossomed.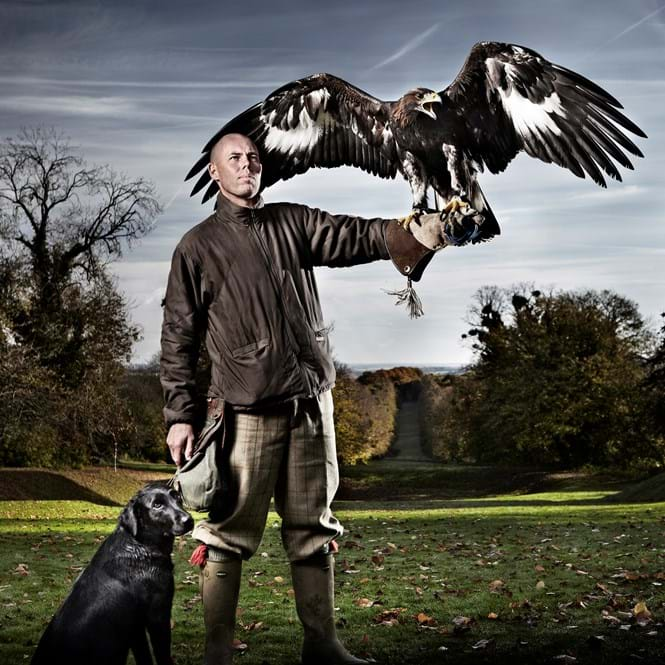 We have worked with Dave Green for over 8 years which in itself is a testament to the trust we have in Green Imaging to consistently produce truly exceptional photography time and time again whether he is photographing a hotel bedroom, a dish of Michelin starred food, our hotel gardens, our staff or lifestyle shots using models. Without fail, his work is of the very highest quality and his work ethic is second to none.

Sarah Hitching

Ex Group Marketing Manager / Exclusive Hotels and Venues