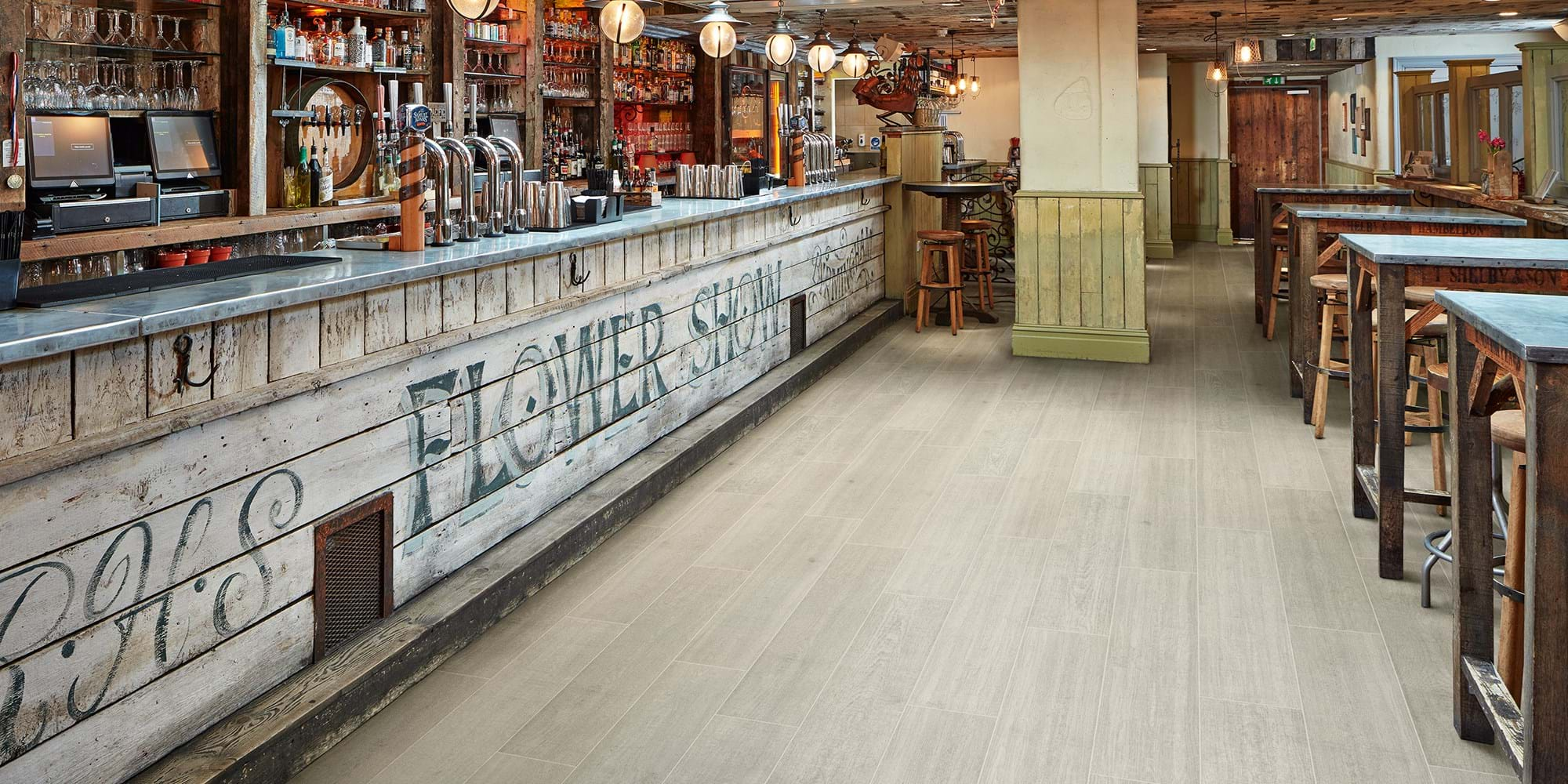 A winning relationship.
Karndean Designflooring is a global leader in flooring design with operations in the USA, UK, Australia and New Zealand. With a passion for creating floors which are both stylish and practical, Green Imaging are proud to help them showcase their designs in a variety of printed and online collateral.
We have been involved in shooting some fantastic spaces for Karndean over the last 6 years, mainly on location but also involving studio work as well. We have a great relationship with them, and are a highly trusted supplier.
Our shoots together have taken us to a wide variety of locations, from small local charity shops to skyscrapers in the City of London, and have covered everything from their point of sale displays in their showroom headquarters, to roomset photography for their latest product launch.
Some great locations 
Below are a few of the great locations Karndean Designflooring have commissioned Green Imaging to shoot, for usage in the UK and Globally.
Swords Pavilions Shopping Centre, Dublin
The O2, London
Heritage Motor Centre, Banbury
The Good Housekeeping Institute, London
University of Worcester
University of Kent
Waterstones Birmingham
Bloor Homes, Bath
Birmingham Children's Hospital
+ many other notable commercial & residential properties around the UK with agreed non-disclosure.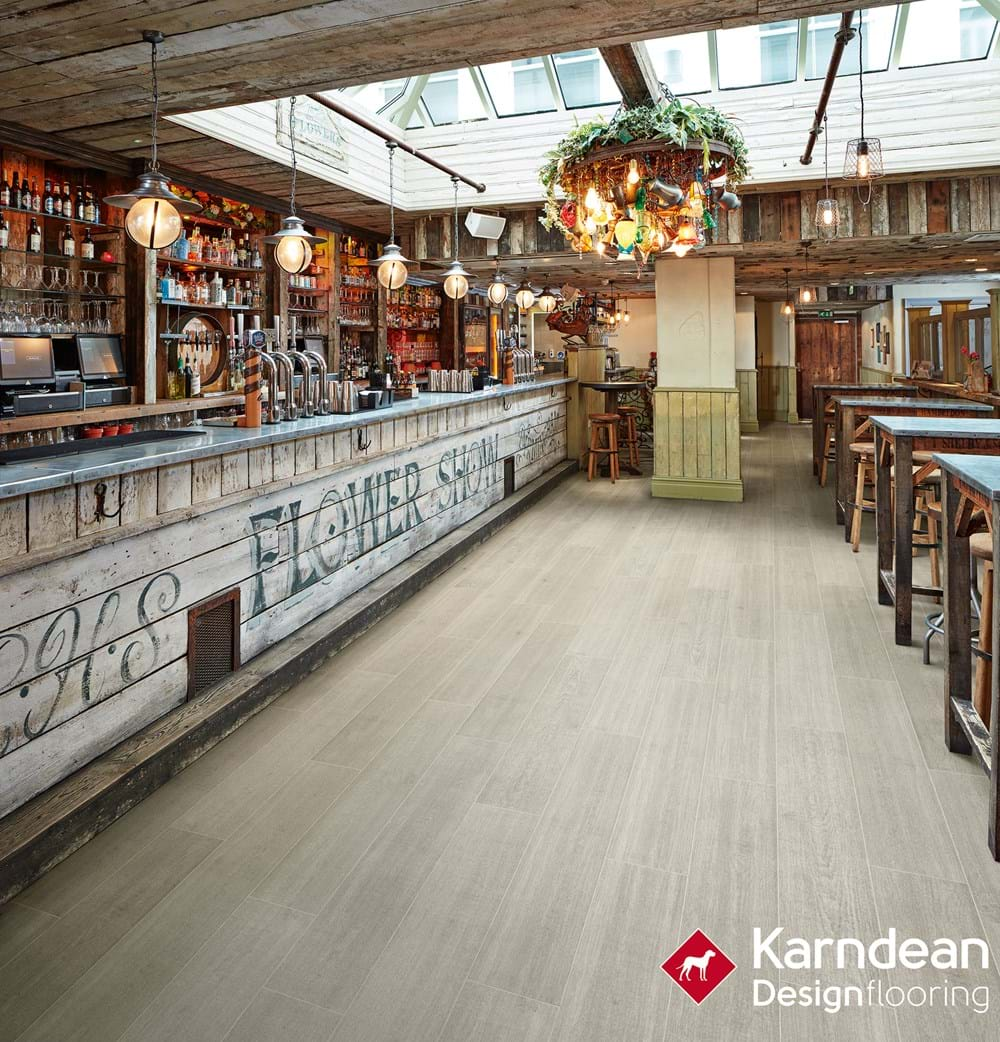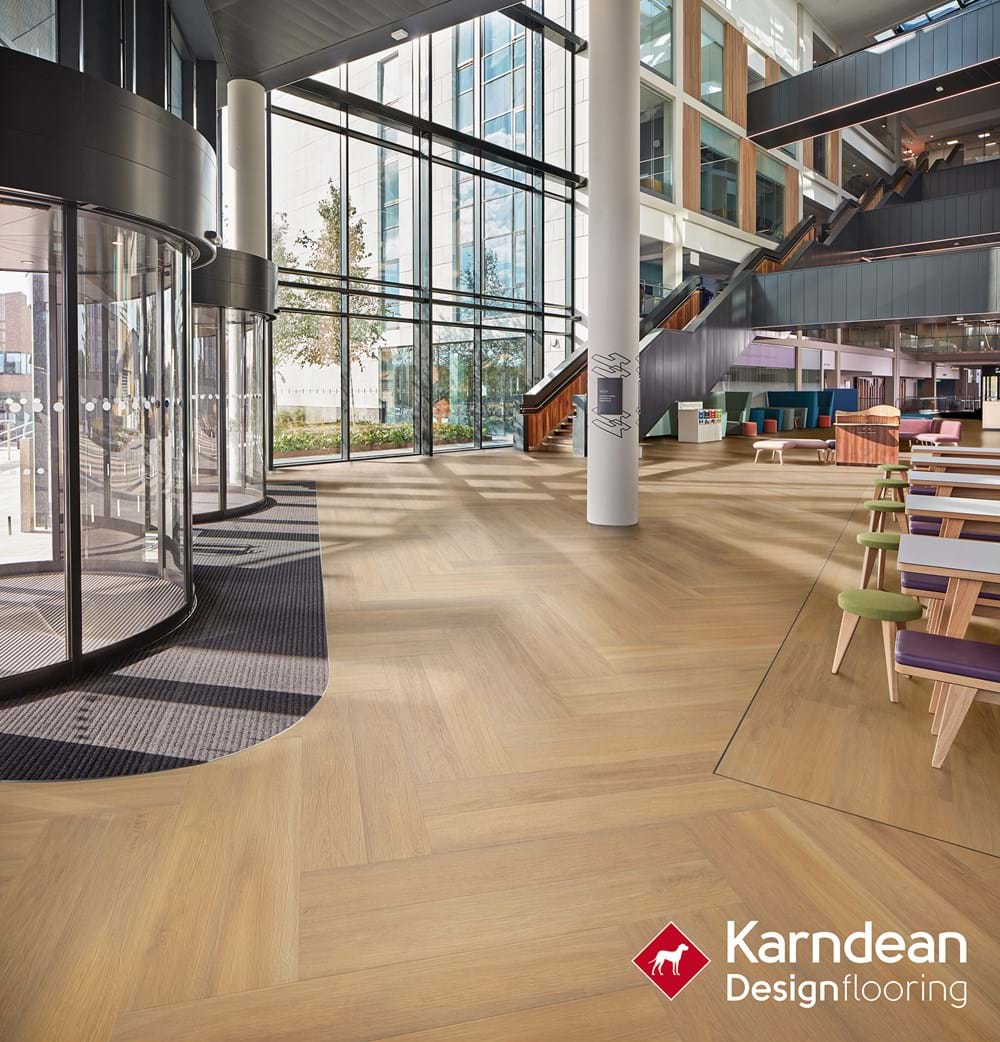 I've been working with Dave and his team for over 5 years now, on recommendation, and it's something I haven't regretted. Since working with him, he has never let me or Karndean down, and no matter what the shoot is, whether it's a glamorous hotel or a local charity shop we are supporting, he arrives full of enthusiasm and will give it his all to ensure the end results are just as we want.

Kate Thompson

International Photography Liaison Karndean Designflooring