Work in situ
Take a look at some of our work in use. Out and about, in print and from the web.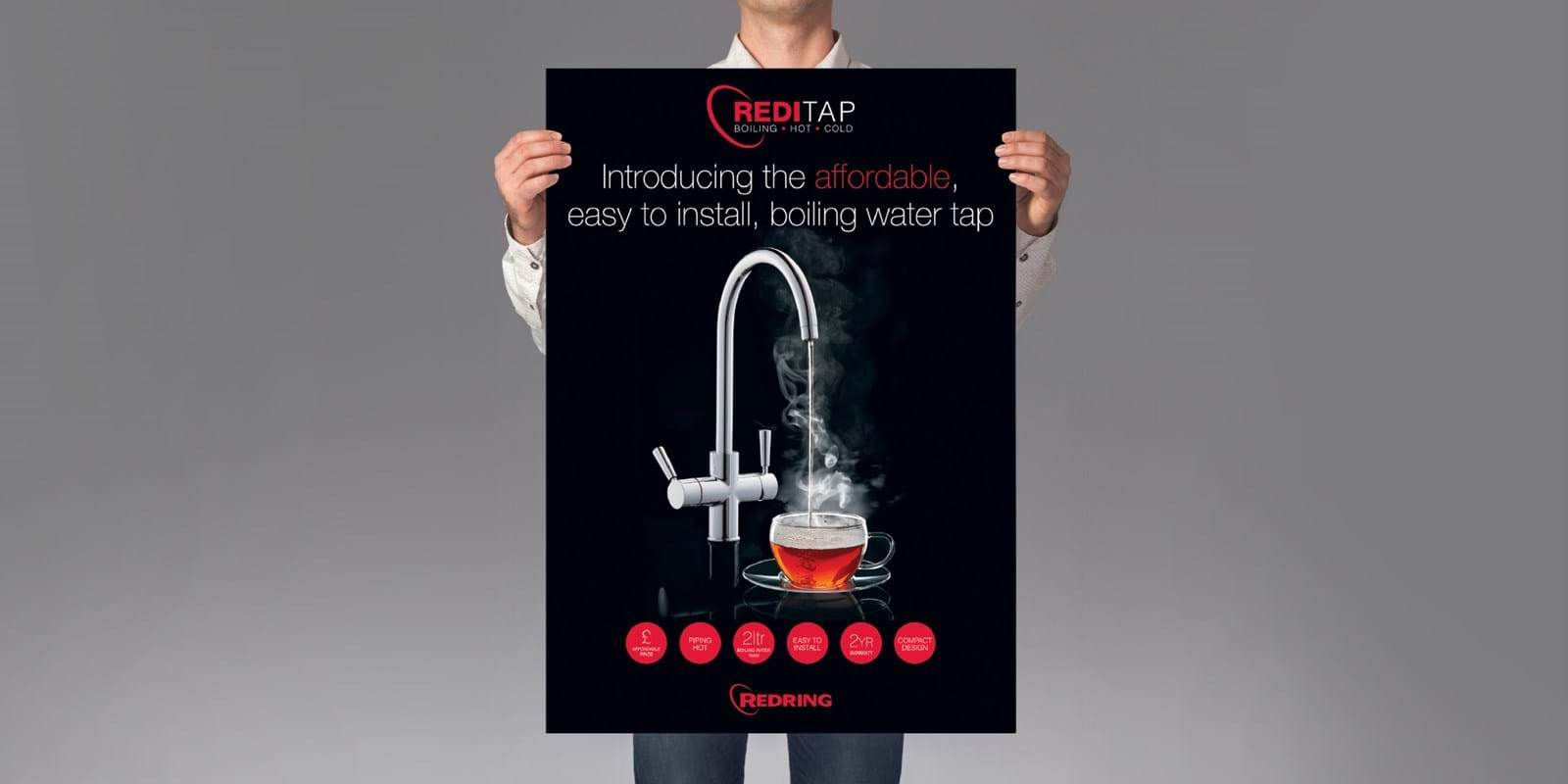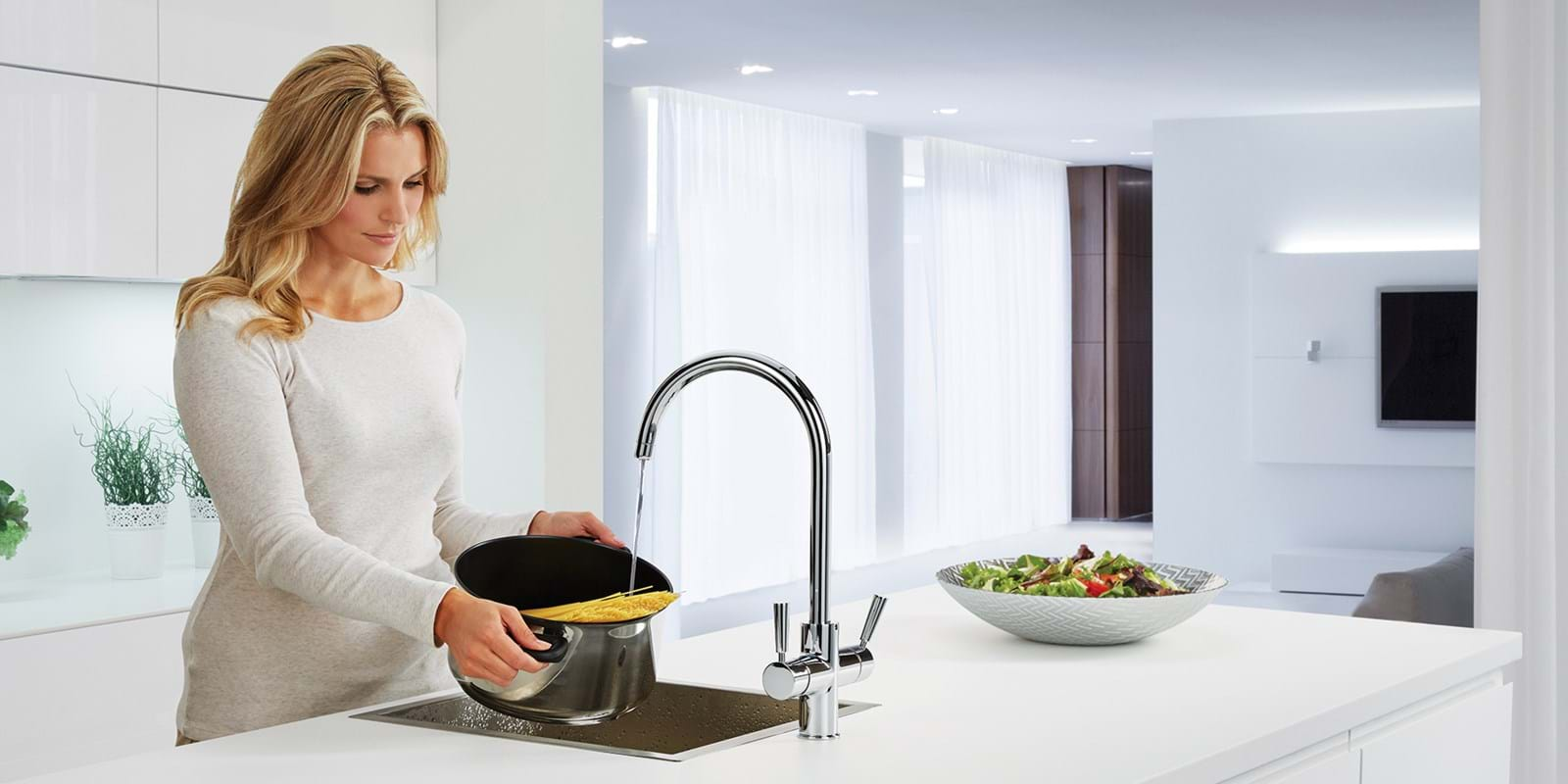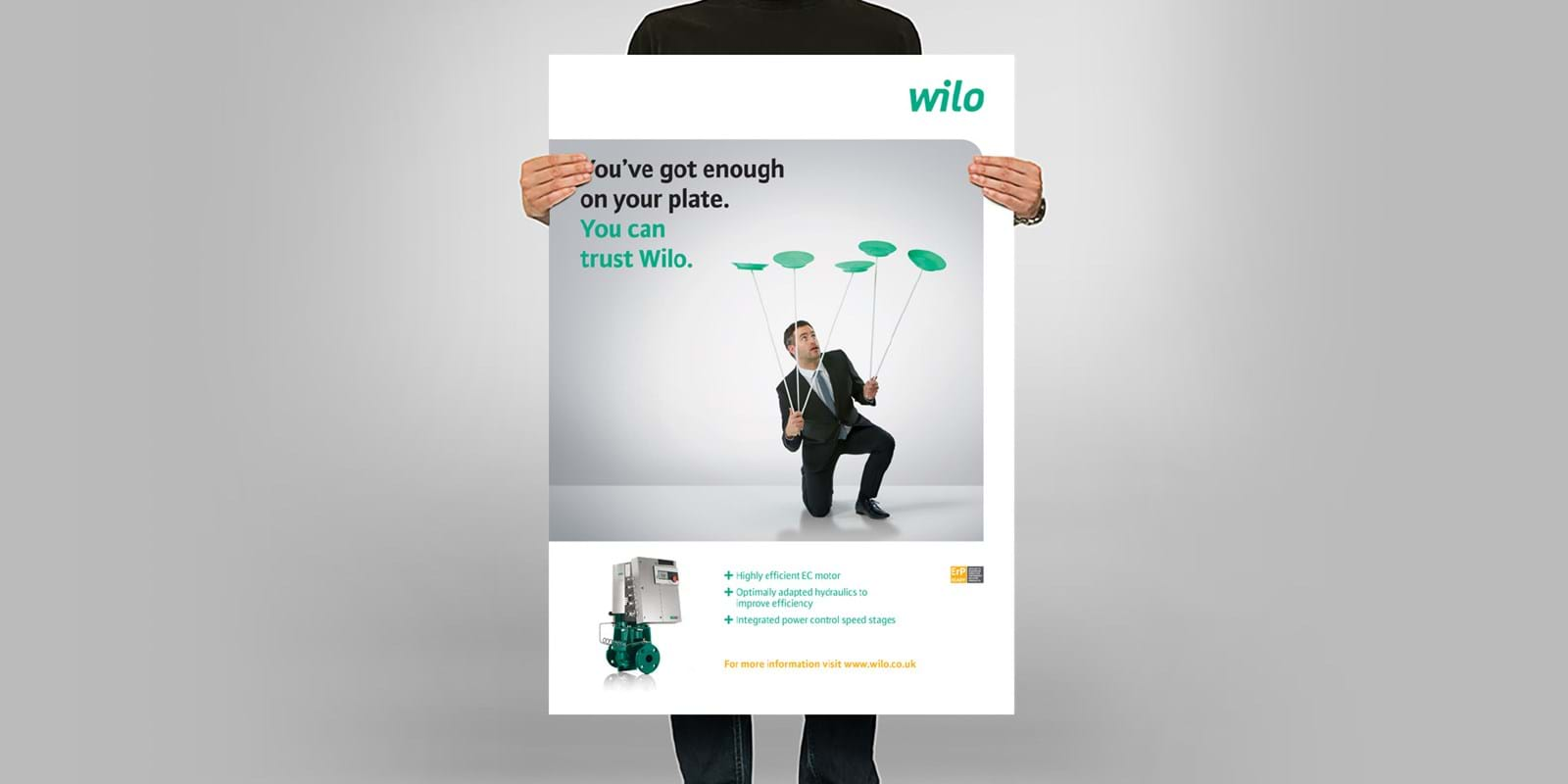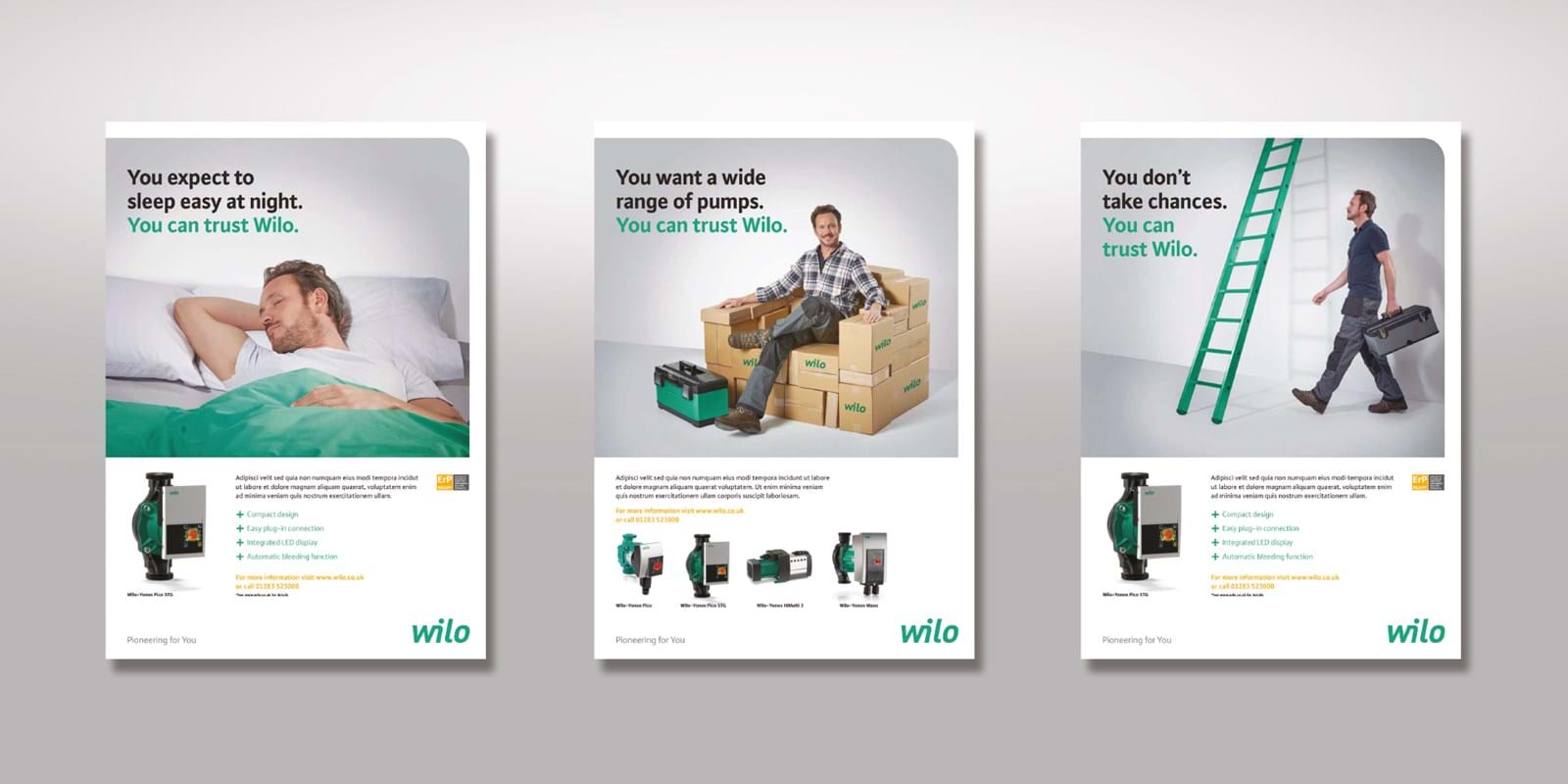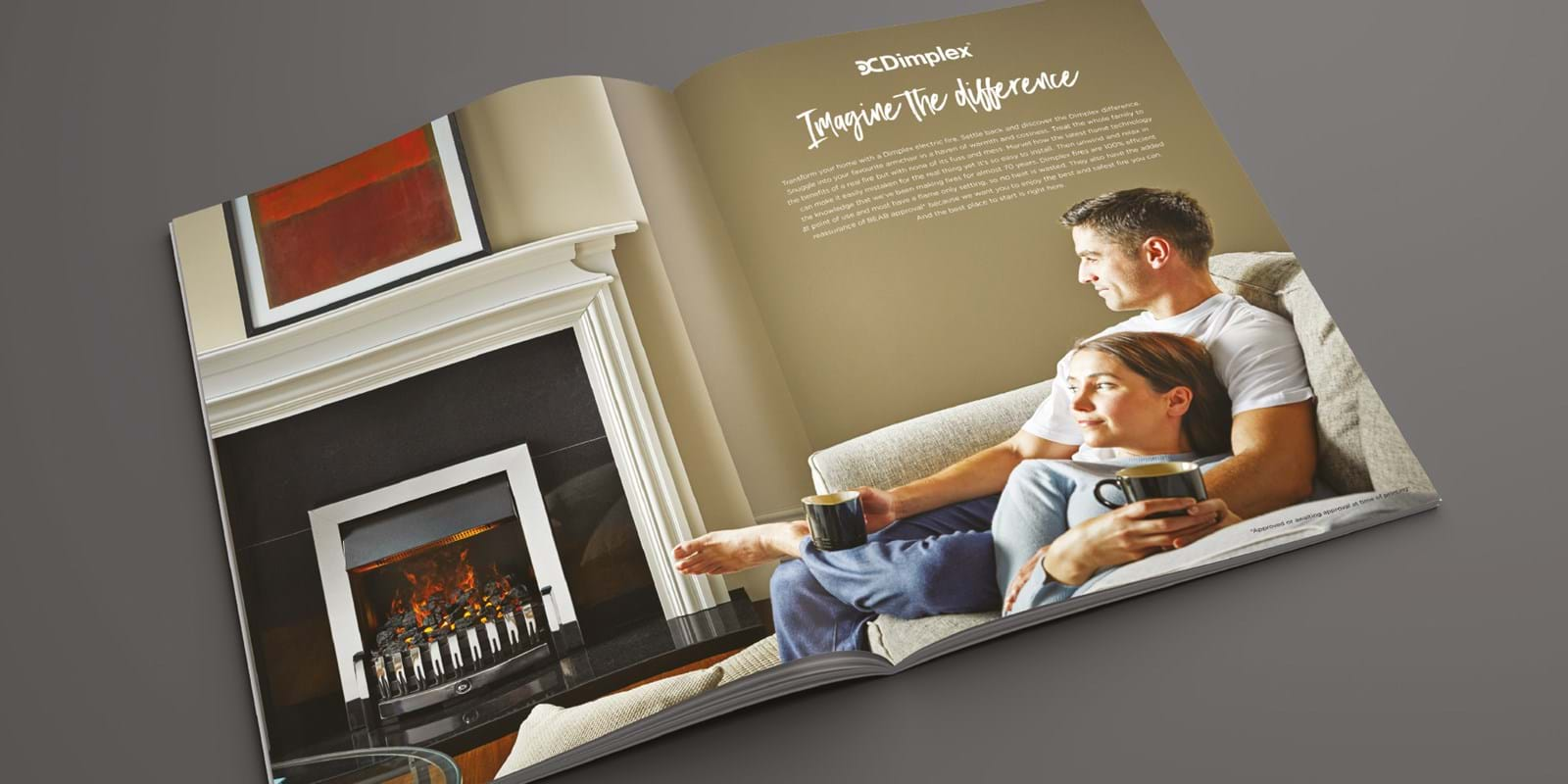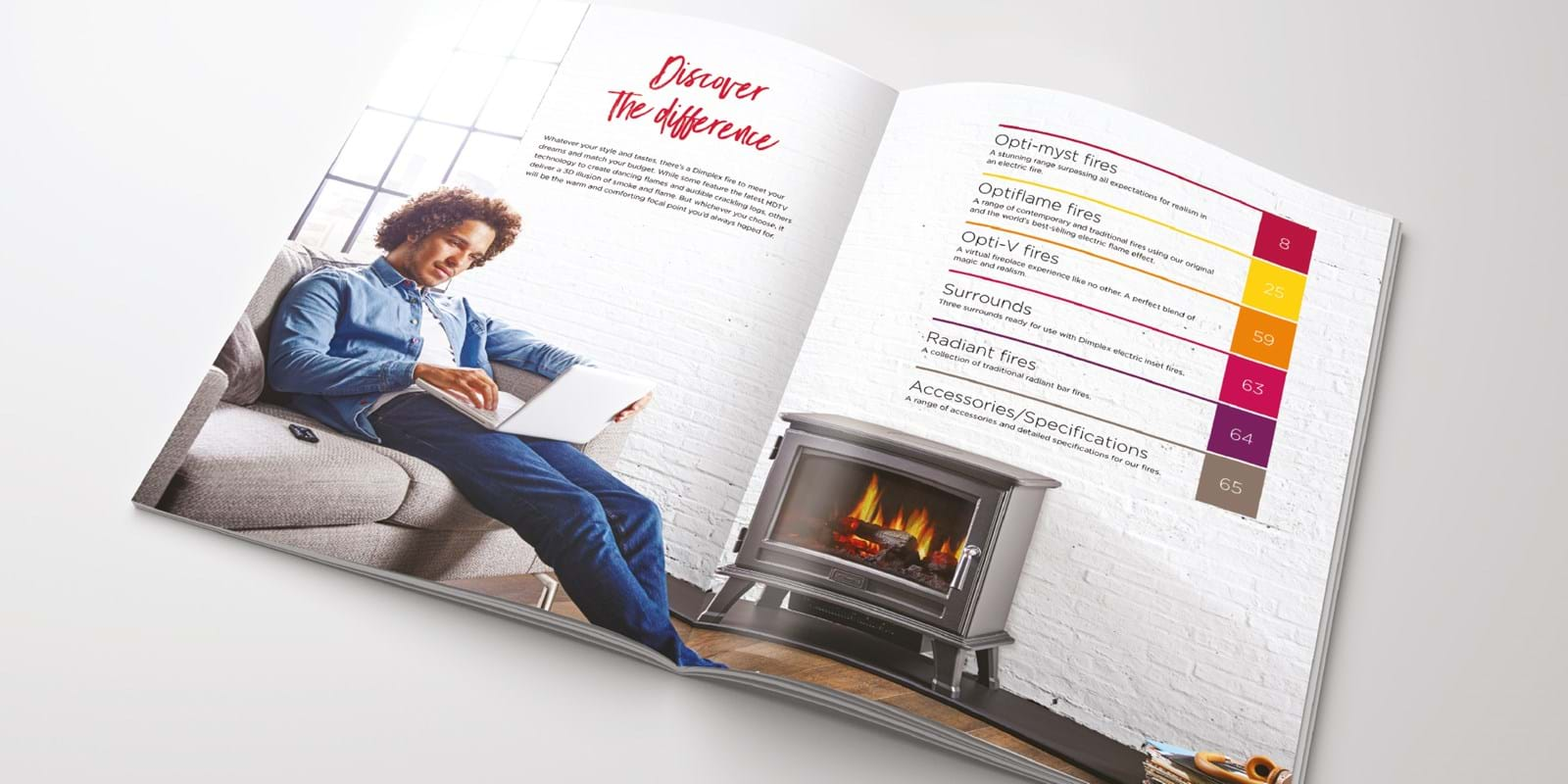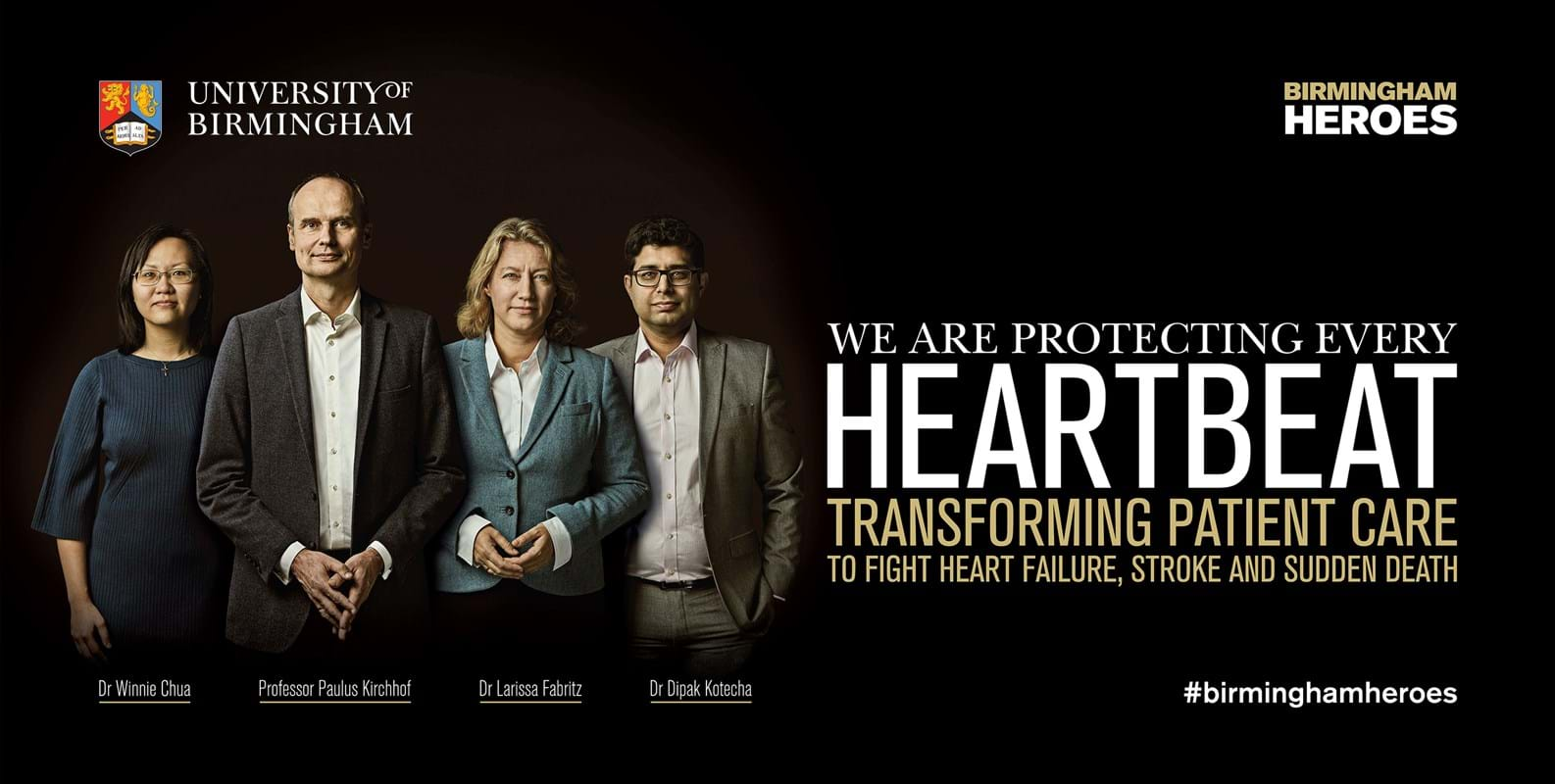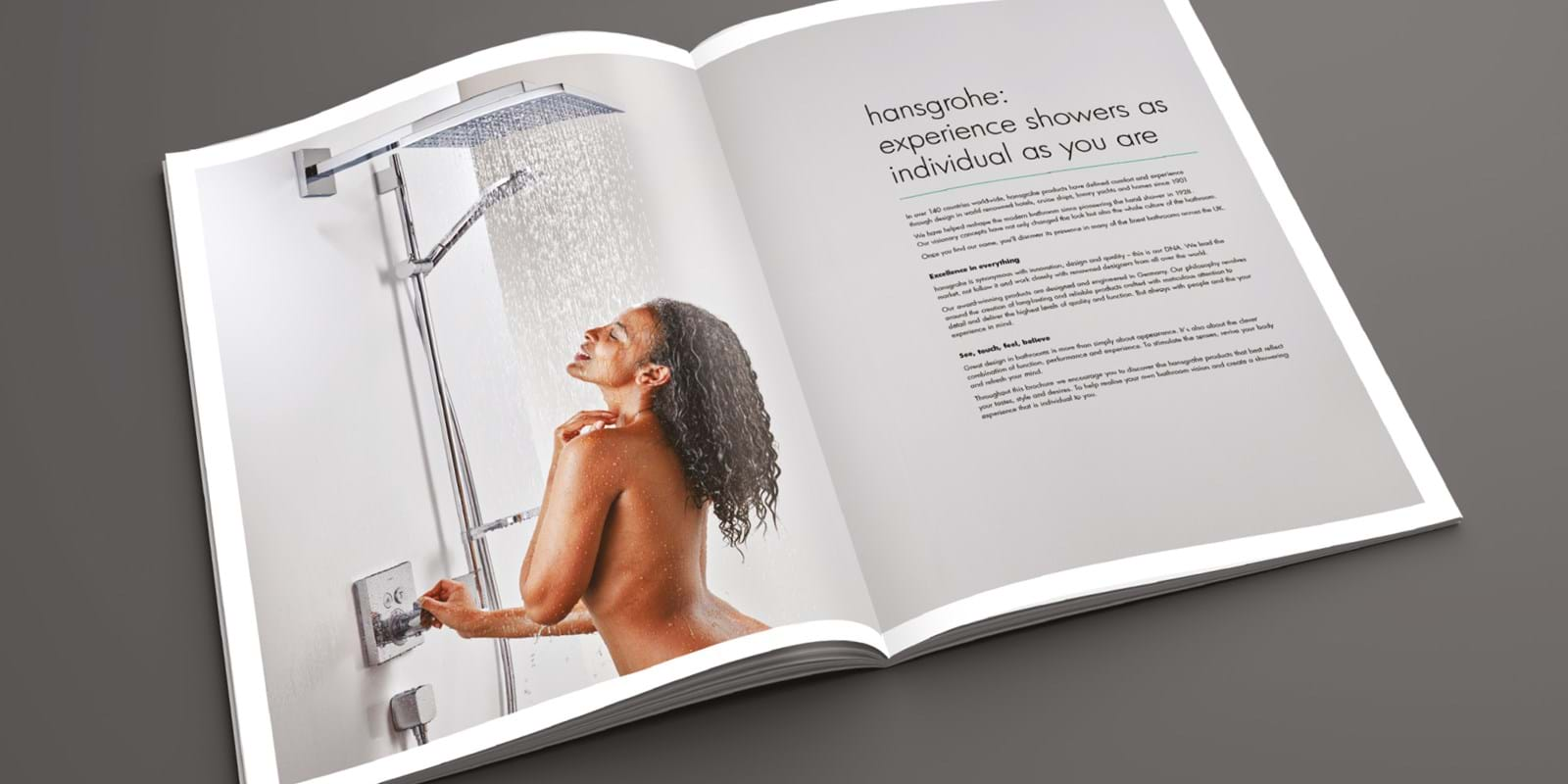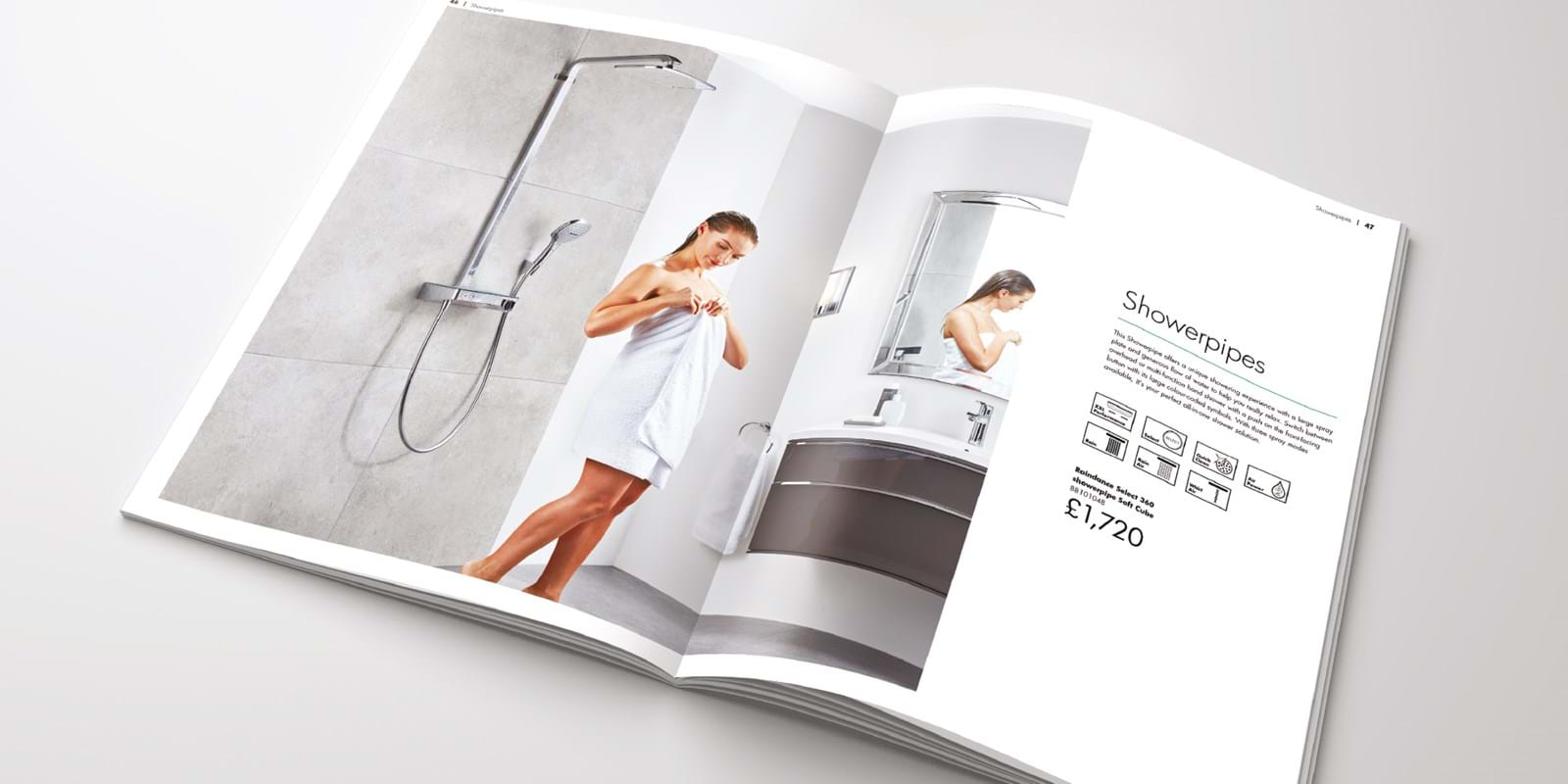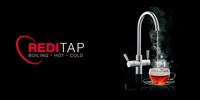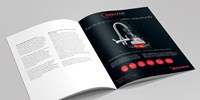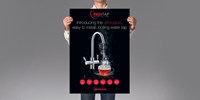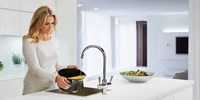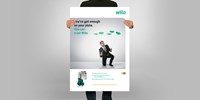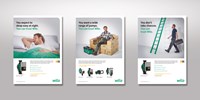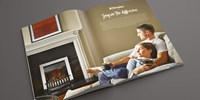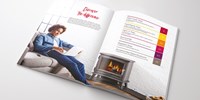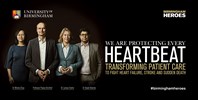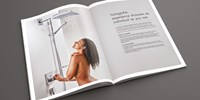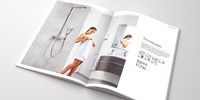 seeing a stunningly designed product, well lit & photographed and then printed in a brochure that in itself can be a thing of beauty is worth every second and every last penny spent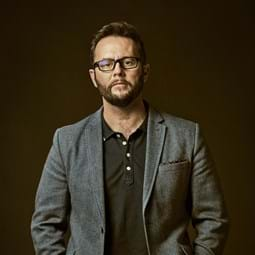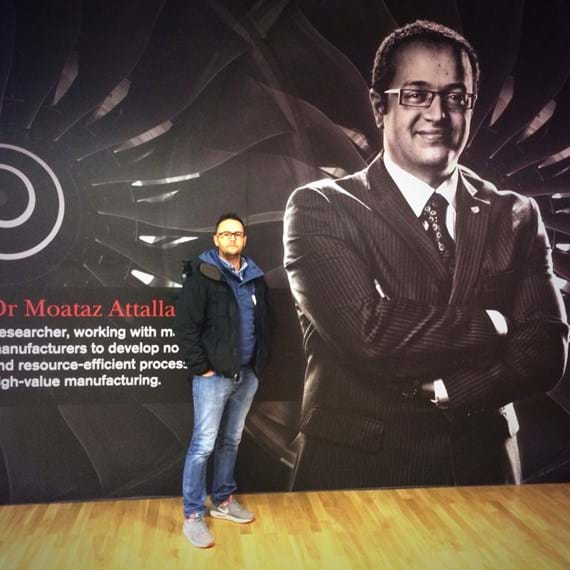 Seeing it in the flesh
Its not that often that we get to see the images that we've created in use. Simplifying matters somewhat, the images are delivered to the client and were off onto the next job.
Occasionally we see our work out and about and its a great feeling, seeing them in situ, doing their job.
In one instance a good few years back, while travelling to a job in Ireland on my own. I was confronted with a full wall graphic at Birmingham International Airport using, a portrait I'd taken for University of Birmingham. Quite surprised & a bit overwhelmed I asked a passer by to take a snap of me next to the image, I think he thought I was mad & totally didn't believe it was my work but I didn't care. It was a really proud moment for me & one that I'll never forget. Trying to style it out (badly) the smiles are all on the inside...